Grenfell survivor: 'I didn't want my little girl to die in pain'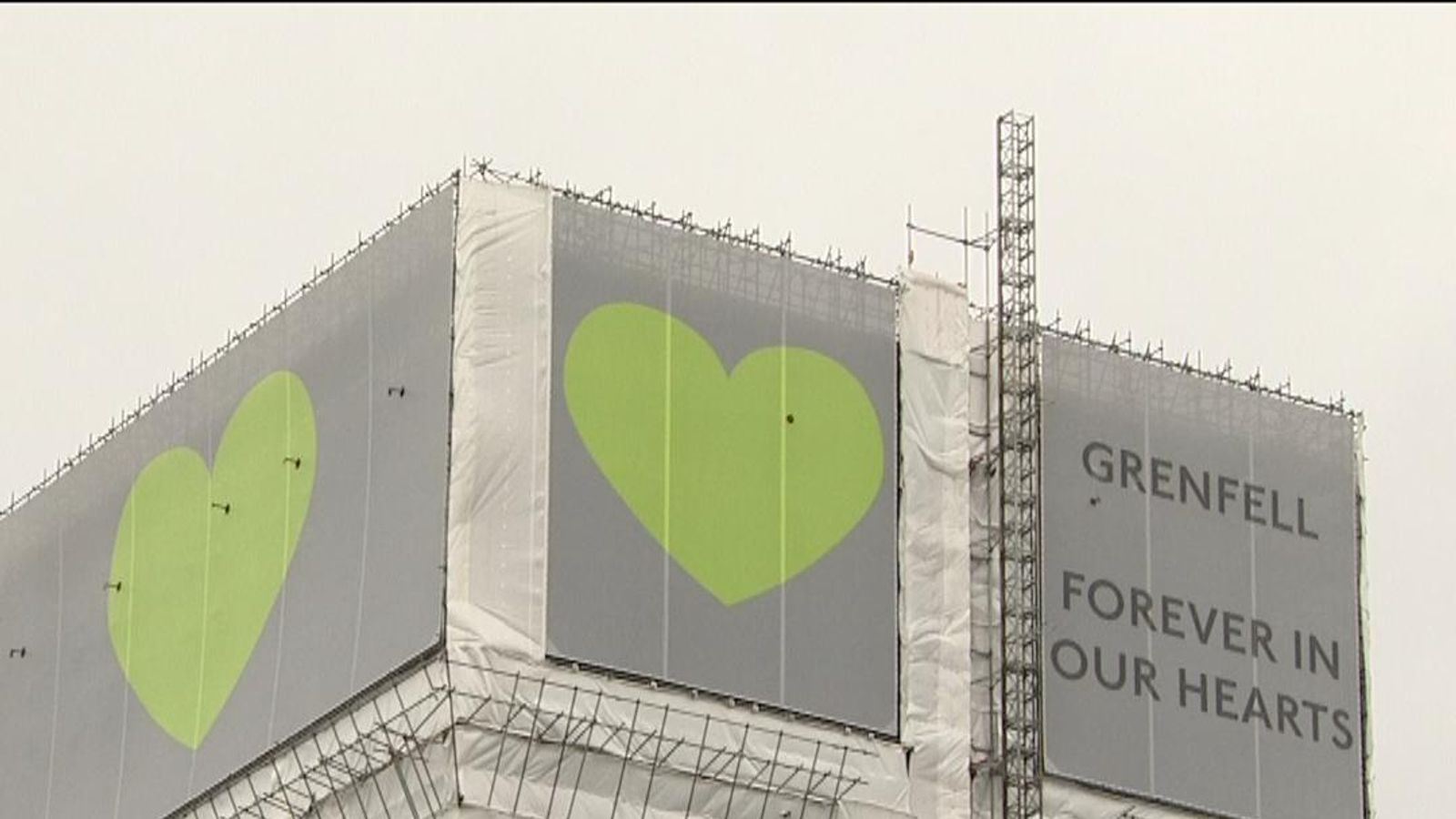 The father of a young girl who escaped the Grenfell Tower fire has admitted he thought of leaving her to sleep rather than "waking her up to die in pain".
Giving evidence to the inquiry into the disaster, which killed 72 people, Richard Fletcher said in his written statement that he seriously considered not waking his child until becoming filled with an "incredible" determination to save his family.
The transport worker, who was on duty during the 7/7 London bombings, said he sprang "back into fighting mode" as it dawned on him that he did not want his daughter to die at such a young age.
"Momentarily I thought the best thing to do was to climb back into bed with our daughter, with my wife and me on either side of our daughter, to cuddle up with her and let the smoke and fire take us," he said.
"By letting her sleep it would mean that the last moments of her life would not involve her screaming in terror. I thought it was better and kinder that we let her continue to sleep and die quietly.
"I did not want her to wake and be in pain and for her last minutes to be moments of terror."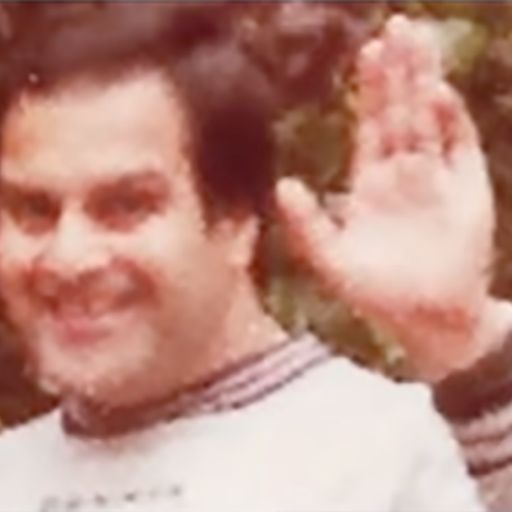 Son forced to leave elderly father behind as Grenfell Tower became a 'wall of fire'
Samuel Daniels says he had no choice but to leave his elderly and vulnerable father in the tower — or they would both have died
Once he made the decision to try to evacuate his family, Mr Fletcher, who was 42 at the time of the fire, said his previous experiences had helped him stay calm as he navigated the thick plumes of smoke.
He said he knew the stairs down from his 16th floor flat were the only route out of the building.
Before they left the flat, he told his wife: "Whatever happens don't let go of me.
"We get out together or we die together."
The three managed to cross the pitch black lobby to reach the smoke-free stairwell — an experience Mr Fletcher relived during his testimony as "a stab in the dark".
They then "carefully" made their way down the stairs, and Mr Fletcher said they were prepared to jump out of a window if their route became blocked.
Article source: "https://news.sky.com/story/grenfell-survivor-i-didnt-want-my-little-girl-to-die-in-pain-11523641"